In order for us to do the work we do, we rely on the hard work of our mentors. To ensure that all of our medics get the same experience, regardless of their mentor, we like to have everyone on our team embrace our core values, which results in everyone sharing the same core message, regardless of their style of teaching.
Passion – We are passionate about the wellbeing of our medics and are dedicated to always being the best we can be.
Respect – Even in the face of adversity, we treat each other with kindness and respect. Our charity is a family and we must always look out for each other.
Equality – We understand that the greatest ideas and innovations come from people from all backgrounds, cultures and abilities, so we are dedicated to embracing everybody's differences.
Perseverance – We value pushing forward, even when we face times of difficulty and uncertainty.
Teamwork – We understand the importance of knowing our strengths, as well as the strengths of our team members. We know that sometimes it takes stepping back and letting a team member take the lead, in order to propel the entire team forward.
Qualifications
To join our mentor team, you will be required to be a member of one of the following professional bodies or provide adequate evidence of qualifications:
British Association for Counselling and Psychotherapy (BACP)
British Association for Behavioural and Cognitive Psychotherapies (BABCP)
British Psychoanalytic Council (BPC)
National Counselling Society (NCS)
United Kingdom Council for Psychotherapy (UKCP)
UK Association of Humanistic Psychology Practitioners (UKAHPP)
Availability
Our group sessions take place across the first week of every month. During each day, we provide multiple sessions to ensure that we are available regardless of the shift pattern of our medics. There are morning, afternoon and evening sessions available. you are not required to be available for all of these days or times. We recommend providing your one-to-one sessions weekly, although this will be discussed between you and your client. Our charity pays our mentors for the one-to-one sessions, whilst our group sessions are run on a volunteer basis.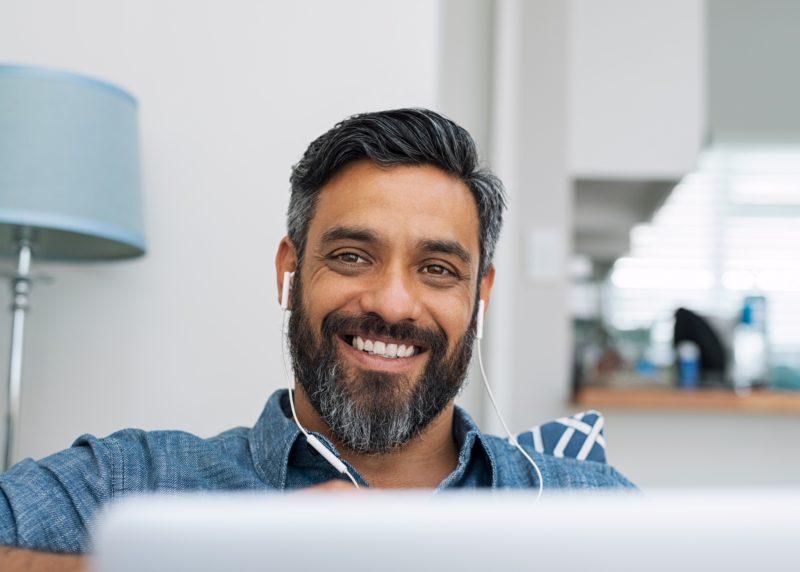 Group Sessions
Casual group conversation about work, guided by a mentor.
Up to 10 medics per sessions.
Conducted across the first week of each month.
The medics will be grouped by their department.
Ongoing sessions treated as a monthly meet up as opposed to a limited course.
Individual Sessions
More intimate sessions between one medic and one mentor.
Frequency determined by the mentor, although most often weekly.
Sessions in blocks of 6. Mentors are paid for 5 sessions with the first session being provided on a voluntary basis as an introductory period.
Sessions should be work-related as much as possible.