Thank you for considering us as the charity you would like to fundraise with. If you know that you definitely want to help, but you're stuck for ideas, we've compiled a list that will hopefully get you started.
Whichever fundraiser you choose to do, please be sure to send us a message on our contact us page letting us know the details, we'd love to throw our support your way.
Remember to tag your social media posts as #ProtectTheMedics when showing off your fundraisers so more people can find them!
Group-Based Ideas
Ideas that require a few people, or even the whole community.
Community Car Wash
Bingo Night
Quiz Night
Community Scavenger Hunt
Eating competition
Host a Car Boot
Sporting Event – football, marathon, obstacle course
Auction Party (all bring belongings to a friends house and auction them to each other)
Individual Ideas
Ideas that you can do alone, or with minimal help.
Bake Sale
Sponsored Walk/Run
Car Wash – for Family and Neighbours
Sell Arts and Crafts
Sponsored Hair or Beard Shave/Dye
Gaming Charity Stream
Book Sale
Auction Off Old Belongings Online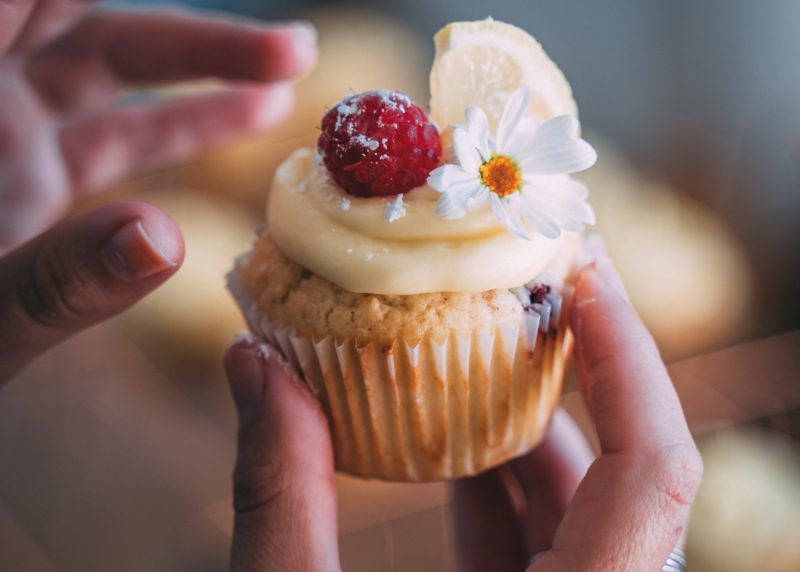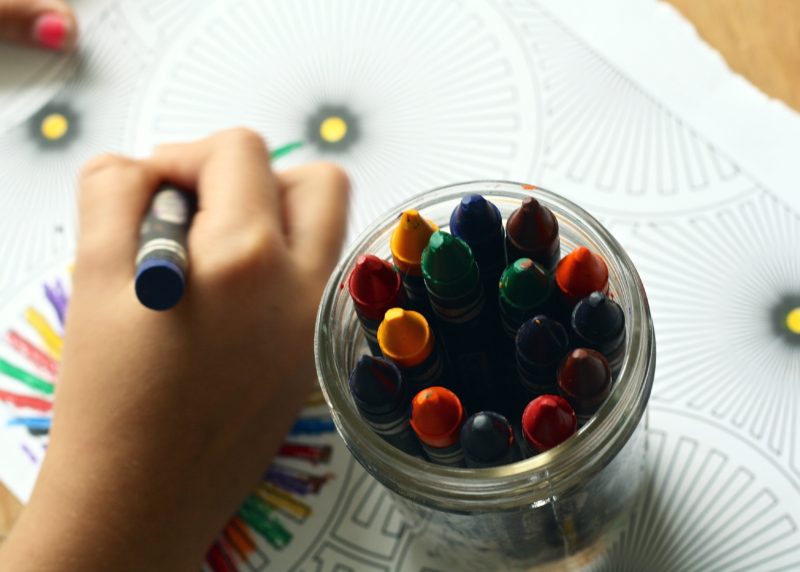 Child-Friendly Ideas
Ideas for the children to get involved in.
Sell Arts and Crafts
Bake Sale
Local Litter Picking (ask neighbours to donate for you to collect litter from the local park)
Sponsored Silence
Sell Old Toys and Clothes
Local Dog Walking
Lawn Mowing
Sell Personalised Hamma Bead Coasters